In the early days of personal computing, Apple was at the forefront of innovation with the introduction of the Apple ProFile hard disk drive. First released on September 1, 1981, the ProFile was a part of Apple's hard disk drive series and was designed, manufactured, and sold by the company until 1986.
The ProFile was a cutting-edge piece of technology at the time, featuring a Seagate ST-506 stepper motor drive and mechanism, as well as 5 MB or 10 MB of hard drive storage. It also featured a DB-25 connection port and was compatible with a range of Apple computers, including the Apple IIe (with ProFile interface card), Apple III, Apple III Plus, Apple Lisa, Apple Lisa 2, and Macintosh XL.
Despite its impressive capabilities, the Apple ProFile was only sold for a total of five years before being discontinued on September 1, 1986. Today, the ProFile is a nostalgic piece of tech history and 42 years old since its initial release.
While the ProFile may no longer be on the market, it played a significant role in the evolution of personal computing and solidified Apple's place as a leader in the industry. Its legacy lives on in the continued advancements and innovations in hard drive technology that we see today.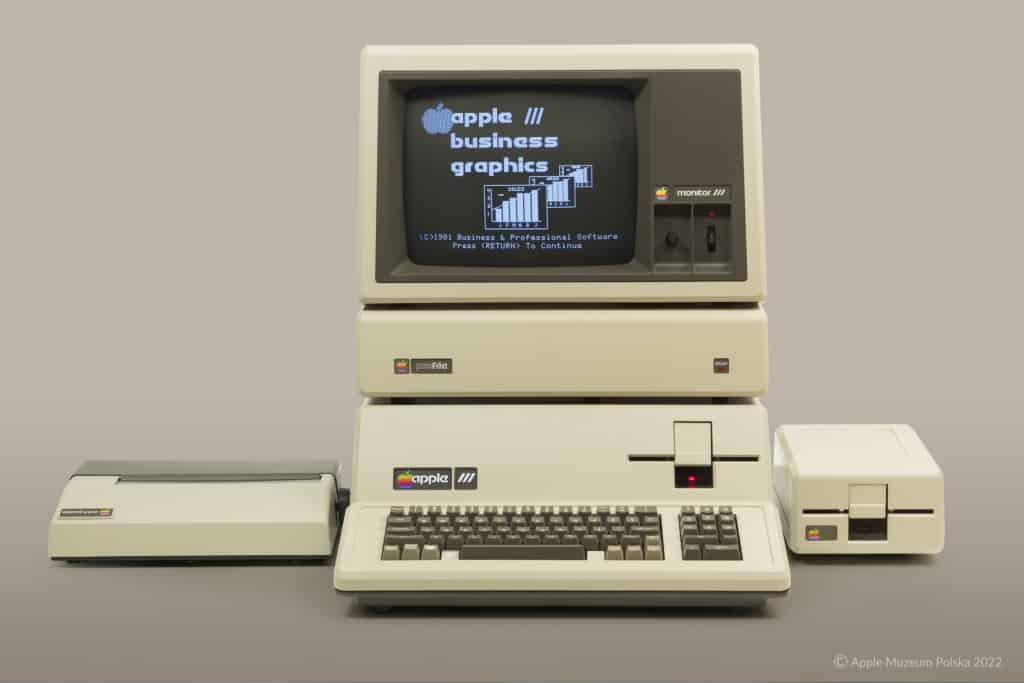 Apple ProFile Details
Introduced
September 1, 1981
Discontinued
September 1, 1986
Order Number
A9M0005 (5 MB)
A9M0100 (10 MB)
Original Price
$3,499 (5 MB)
Unknown (10 MB)
Colors
Beige
Weight
11 Ibs.
4.989 KG
Dimensions
4.39" H x 17.28" W x 8.8" D
11.15 cm H x 43.89 cm W x 22.35 cm D
System Requirements
Disk Specs
| | |
| --- | --- |
| Capacity | 5 or 10 MB at 3600-rpm |
| Data Transfer Rate | Up to 62.5 KB per second |
Connections
| | |
| --- | --- |
| Connection | DB-25 |
| Ports | 1- DB-25 |
Power
| | |
| --- | --- |
| Maximum Continuous Power | 35 W |
Further Reading and References
Would you like to know more about Apple products? Stay up-to-date with the latest Apple News. Check our blog for the latest releases, rumors, and updates in the world of Apple.
Disclaimer: The data presented in this article is under continuous development and has been manually collected from various sources based on their availability. The author of this article may revise this dataset as additional research is conducted and reviewed. Please note that the information is provided "as is" and "as available" without express or implied warranties. The author cannot be held responsible for any omissions, inaccuracies, or errors in the published information. Any warranties relating to this information are hereby disclaimed.
Last updated: March 7, 2023