Apple enthusiasts, brace yourselves for the highly anticipated release of the all-new Mac Pro with Apple Silicon, featuring the groundbreaking M2 Ultra chip. In an announcement that sent shockwaves through the tech community, Apple showcased its latest powerhouse, promising to redefine the boundaries of desktop computing. While the exterior design of the machine appears to be reminiscent of its 2019 Intel predecessor, the true marvel lies within.
Unleashing a new era of performance, the Mac Pro boasts an impressive array of features that are set to revolutionize the way professionals work. This beast of a machine showcases eight Thunderbolt ports and six PCI slots, providing unparalleled modular expansion options. Whether you're a creative professional or an industry expert seeking cutting-edge capabilities, the Mac Pro has got you covered.
Starting at a base configuration of $6,999, the Mac Pro with M2 Ultra sets a new benchmark for power and efficiency. With a mind-boggling 24-core CPU, a GPU that can flex its muscles with up to 76 cores, and a staggering 192 GB of RAM, this computing behemoth means business. But that's not all – Apple has incorporated two HDMI ports, dual 10-gigabit Ethernet, and a 32-core Neural Engine, which is an absolute game-changer for complex machine learning tasks.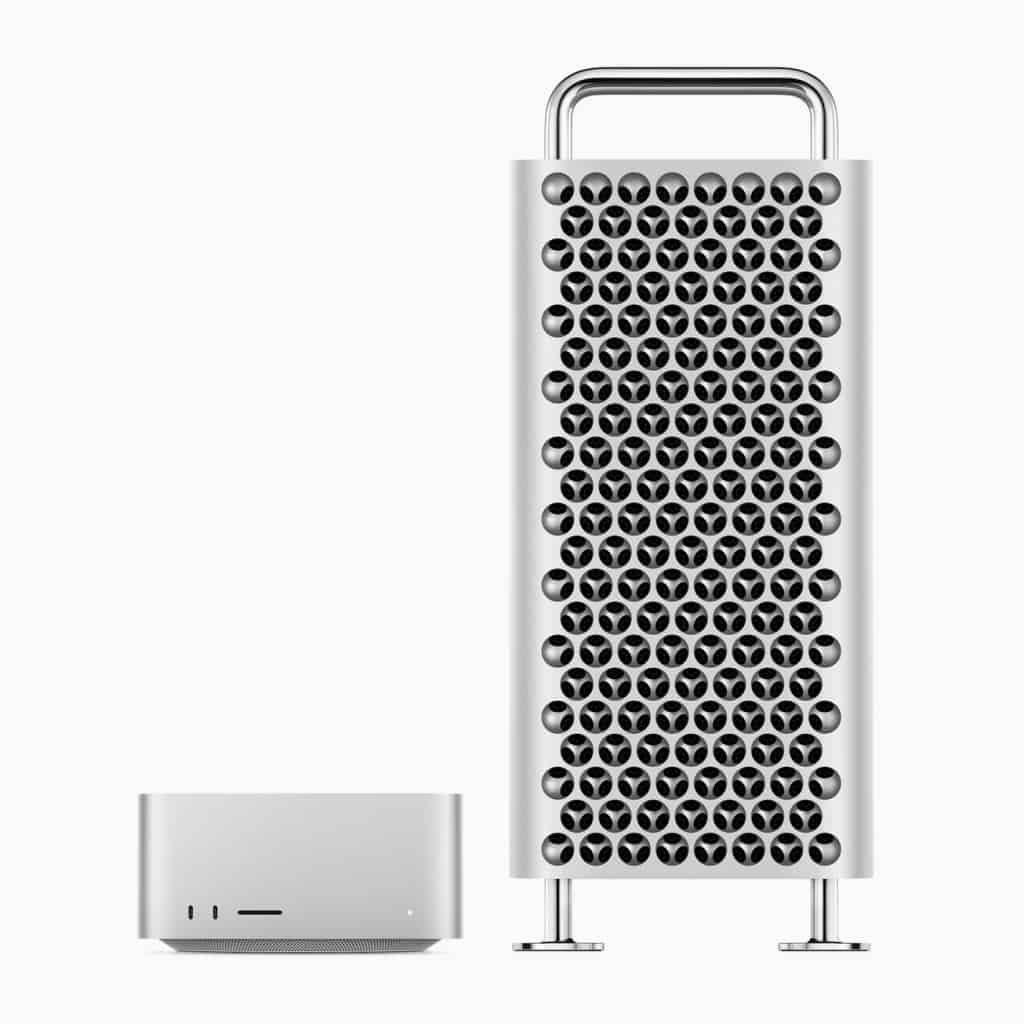 Embracing the future of connectivity, the Mac Pro is equipped with the latest wireless technology, including Wi-Fi 6E and Bluetooth 5.3. This ensures lightning-fast connections and seamless integration with a wide range of peripherals, allowing users to harness the full potential of their workflow.
Related articles
The moment you've been waiting for is finally here – the new Mac Pro is available for order starting today, and shipments will commence next week. Apple's meticulous transition to the revolutionary Apple Silicon is now complete with the introduction of the M2 Ultra Mac Pro. Prepare to embark on a journey of unparalleled power, performance, and innovation as Apple redefines what it means to push the boundaries of desktop computing.