The Apple Silentype printer was a thermal printer produced by Apple Computer in the late 1970s for use with their Apple III computer line. It was known for its silent operation and high print quality.
The Apple Silentype is a printer that was designed, manufactured, and sold by Apple from 1979 to 1982 as part of the Apple Printer series. The printer has been introduced on 1 June 1979 but released in March 1980, and its price started at $595.
The Silentype is a thermal printer, which uses special paper and provides 80-column output. It was also compatible with the Apple III. The Silentype printer needs its own specially designed interface card or an Apple III with the built-in Silentype port.
It is mechanically similar to the 3M Whisper Writer 1000 and identical to Trendcom's Model 200 and the Axonix ThinPrint 80 (the first, thermal version, not the later DMP model), except for the Apple logo in the lower-left corner of the front cover. Internally digital board was completely redesigned by Apple, removing the relatively expensive microprocessor and memory chips, and relying on software in the Apple II instead.
This printer has been discontinued on 1 October 1982 and replaced by the Apple Dot Matrix Printer. Today Apple Silentype is 44 years old!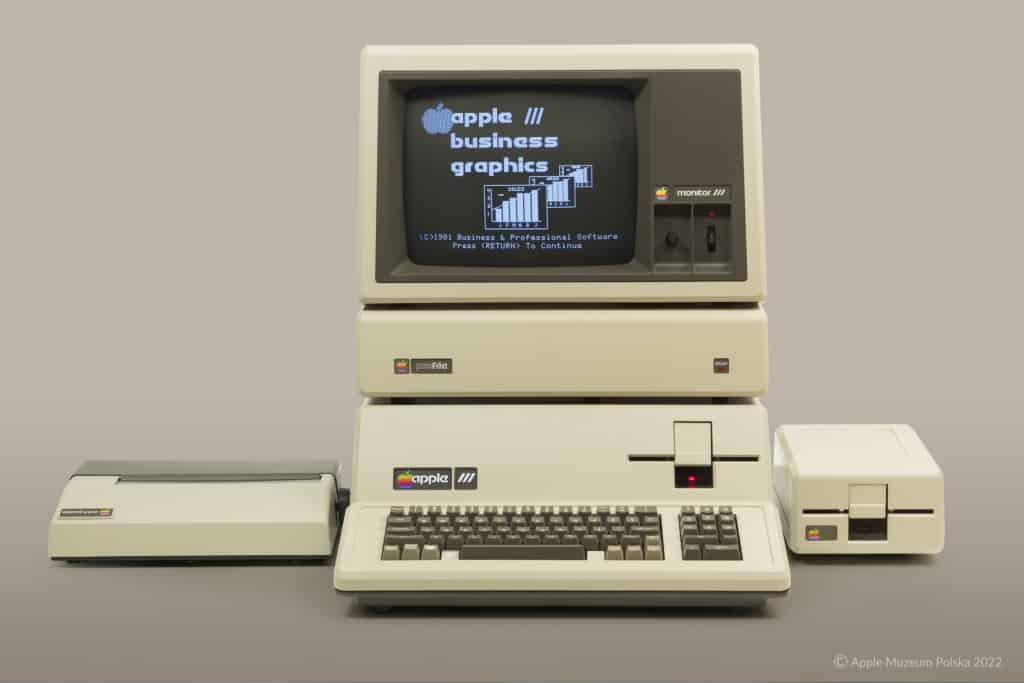 Apple Silentype Printer Details
Introduced
June 1, 1979
Released
March 1980
Discontinued
October 1, 1982
Order Number
A2M0032
A2M2045
Internal Price
$595
System Requirements
Printer Specs
Type
Thermal
Colors
1
Page Per Minute
Text Mode: Up to 40 characters per second, bidirectional
Graphics Mode: 240 columns of 7 dots each per second
DPI
Text mode: 10 characters/inch horizontal, 6 lines/inch vertical.
Graphics mode: 60 dots/inch
Connections
Further Reading and References
Would you like to know more about Apple products? Stay up-to-date with the latest Apple News. Check our blog for the latest releases, rumors, and updates in the world of Apple.
Disclaimer: The data presented in this article is under continuous development and has been manually collected from various sources based on their availability. The author of this article may revise this dataset as additional research is conducted and reviewed. Please note that the information is provided "as is" and "as available" without express or implied warranties. The author cannot be held responsible for any omissions, inaccuracies, or errors in the published information. Any warranties relating to this information are hereby disclaimed.
Last updated: March 7, 2023