Apple's Macintosh System Software 0.3 & 0.5 was a revolutionary operating system that was released alongside the Macintosh computer in 1985. The software was designed and developed by Apple to provide users with an intuitive and easy-to-use interface.
On March 2, 1985, Apple released the Macintosh System Software 0.3, which introduced multiple folders, a new "Shut Down" command, and the installation of a "MiniFinder" application for quickly launching any chosen applications. The software also introduced new screenshots functionality using ⌘Command + ⇧Shift + 3.
Just six months later, on September 17, 1985, Apple released a new version of System Software, which included support for Macintosh Hard Disk 20. This version of the software was a significant upgrade from the previous version, providing users with more storage options and increased performance.
Released
March 2, 1985 (0.3)
September 17, 1985 (0.5)
System Requirements
Motorola 68000 processor or later
128 KB of RAM
Distribution
400 KB floppy disk
Versions
System 2.0 / System 2.1
Finder 4.1 / Finder 5.0
However, Macintosh System Software 0.3 & 0.5 was eventually replaced by Macintosh System Software 0.7, which was released in 1986. Despite this, the legacy of Macintosh System Software 0.3 & 0.5 lives on, as it paved the way for future Macintosh operating systems and solidified Apple's position as a leading innovator in the tech industry.
Today, Macintosh System Software 0.3 & 0.5 is 38 years old and remains a significant piece of technology history. It's a testament to Apple's dedication to creating cutting-edge software that is both functional and user-friendly.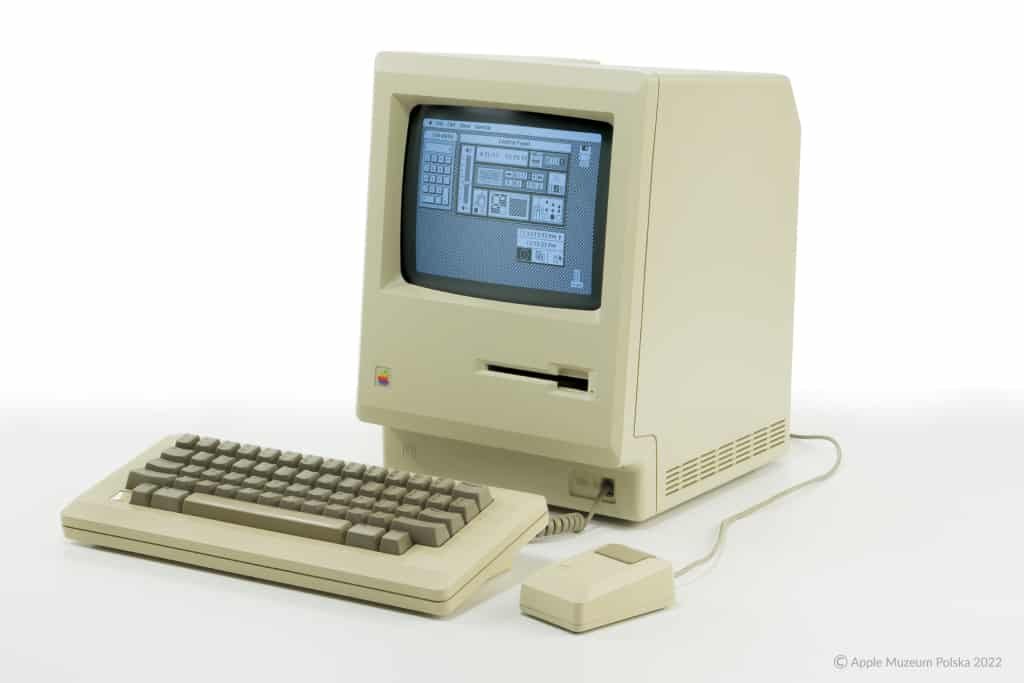 Further Reading and References
Would you like to know more about Apple products? Stay up-to-date with the latest Apple News. Check our blog for the latest releases, rumors, and updates in the world of Apple.
Disclaimer: The data presented in this article is under continuous development and has been manually collected from various sources based on their availability. The author of this article may revise this dataset as additional research is conducted and reviewed. Please note that the information is provided "as is" and "as available" without express or implied warranties. The author cannot be held responsible for any omissions, inaccuracies, or errors in the published information. Any warranties relating to this information are hereby disclaimed.
Last updated: March 16, 2023