Meta CEO Mark Zuckerberg recently responded to Apple's announcement of the Vision Pro in a companywide meeting with employees, as reported by The Verge's Alex Heath. Zuckerberg expressed his thoughts on Apple's latest offering and highlighted the disparities between their respective values and visions.
According to Zuckerberg, Meta has already explored and considered the constraints of laws and physics, and the Vision Pro doesn't present any magical solutions that they haven't already contemplated. He emphasized that Apple's headset comes at a significantly higher cost and requires a battery and a wire, making it less accessible and convenient than Meta's recently unveiled Quest 3 headset.
Zuckerberg acknowledged the potential of Apple's approach, describing it as a possible vision for the future of computing. However, he made it clear that it doesn't align with Meta's goals. Meta aims to create a metaverse that is fundamentally social, fostering new ways for people to interact and feel connected. In contrast, the Vision Pro, based on the demos showcased, seemed to emphasize a more isolated experience, with individuals sitting alone on a couch. This philosophical difference in approach underscores the divergent paths taken by the two tech giants.
Meta's commitment to accessibility and affordability is reflected in the pricing of its products. The Quest 3, priced at $499, and the Quest Pro, priced at $999, are designed to cater to a wide range of users, while the Vision Pro comes with a hefty price tag of $3,499. Zuckerberg emphasized that Meta's products have already gained significant traction, with tens of millions of Quests sold.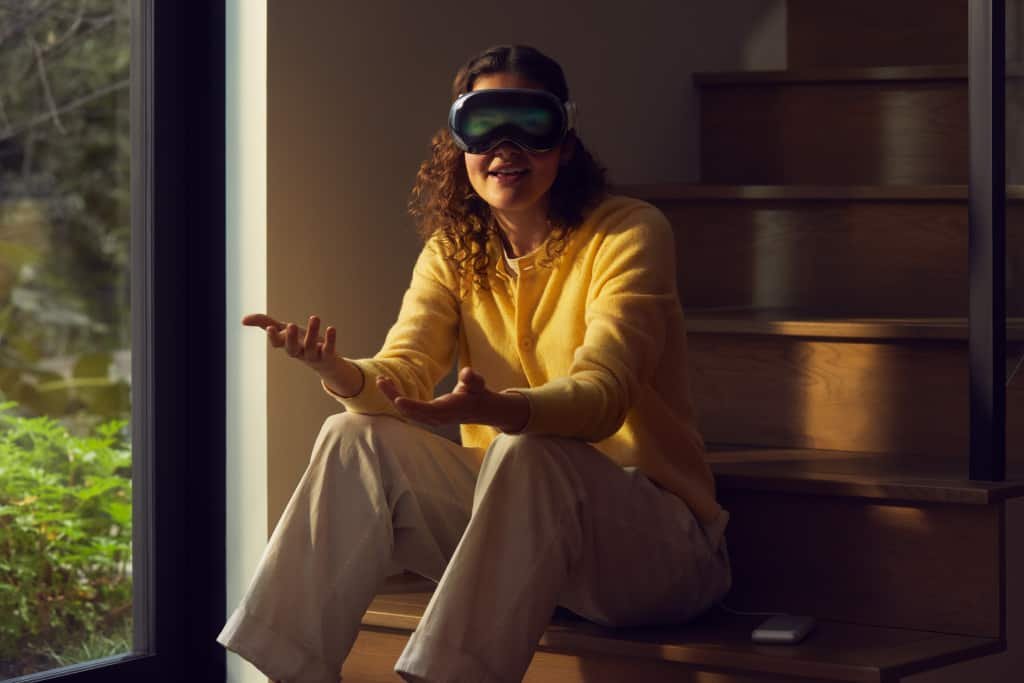 In the days leading up to Apple's WWDC, Meta provided a sneak peek at the Quest 3, their upcoming mixed-reality headset. Set to launch later this year, the Quest 3 boasts a 40% slimmer and more comfortable design, a higher-resolution display, and double the graphics performance of its predecessor, the Quest 2. With a starting price of $499 for the 128 GB storage option, Meta aims to unveil further details about the headset at an event scheduled for September 27.
Related articles
Apple plans to release the Vision Pro in the United States in early 2024, indicating a future clash between the two tech giants in the growing virtual reality market. As the competition intensifies, Zuckerberg's remarks reinforce Meta's dedication to a vision that prioritizes social interaction, accessibility, and affordability. The clash between the two companies is poised to shape the future of computing and the metaverse, promising an intriguing journey ahead.