RR Auction has concluded its highly anticipated "Steve Jobs and the Apple Computer Revolution" auction, with one item, in particular, grabbing headlines: an original factory-sealed iPhone from 2007, which sold for $54,904.
The auction ran from February 17 to March 16 and featured a range of historic products, including an Apple Lisa 1 owned by former Apple executive Del Yocam and a working Apple-1 computer autographed by Steve Wozniak.
While Apple-1's final selling price was not disclosed, RR Auction estimated it was worth over $500,000. However, last night's bidding failed to meet the seller's expectations. The auction house then reached out to interested parties and successfully achieved a sale yesterday.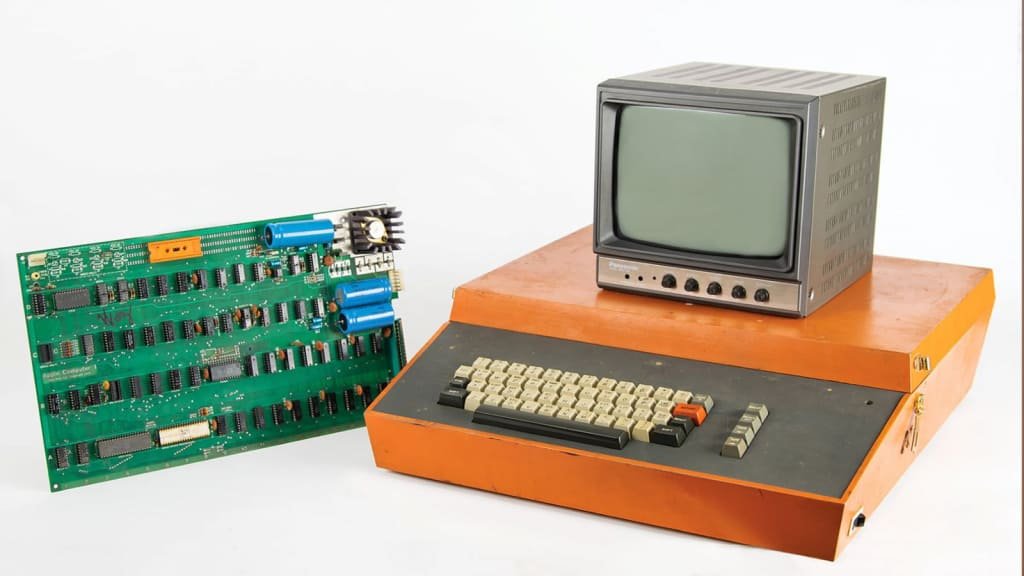 The original factory-sealed iPhone, on the other hand, exceeded expectations by selling for $54,904. Another iPhone model, an iPhone 11 signed by current Apple CEO Tim Cook, sold for $3,976.
The auction also included a handwritten note from Steve Jobs containing technical instructions and schematics. The note may be for a digital counting mechanism related to an Apple-1 computer.
Related articles
According to RR Auction, Jobs later modified an Apple-1 computer, currently owned by J.B. Pritzker, to act as a display at an auto shop that would reveal the customer number of the most recently serviced vehicle.
The auction offered a unique opportunity for technology enthusiasts and Apple fans alike to own a piece of history. With items signed by both Steve Jobs and Steve Wozniak, the auction showcased the pivotal role that Apple played in shaping the technology landscape as we know it today.