Steve Jobs, the man who needs no introduction to the world of technology, would have celebrated his 68th birthday today. The Apple co-founder and former CEO, who passed away in 2011 at the age of 56, is remembered every year on February 24 for his pioneering work and visionary leadership that turned Apple into the wildly successful company that it is today.
Born on February 24, 1955, Jobs founded Apple alongside Steve Wozniak in 1976. The duo revolutionized the personal computer industry with the launch of the Apple-1 and followed it up with the iconic Apple II. Jobs oversaw the development of other early machines such as the Lisa and Macintosh that defined Apple at the time.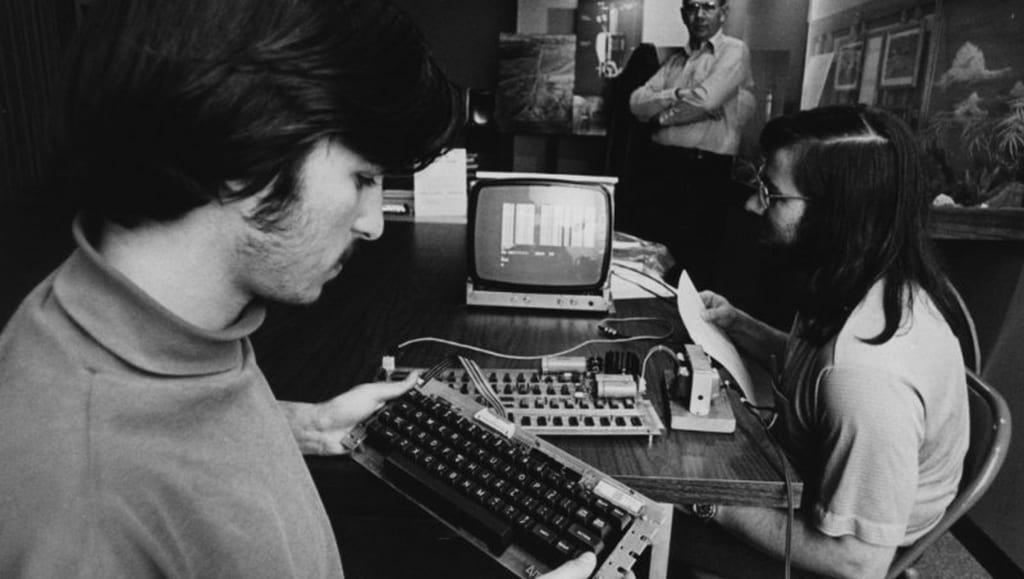 However, Jobs was ousted from Apple in 1985 and went on to found NeXT. While Apple struggled without him, Jobs continued to innovate at NeXT. In 1997, Apple purchased NeXT and brought Jobs back on board. The move proved to be a turning point for Apple, as Jobs worked his magic once again.
Under Jobs' leadership, Apple launched a series of revolutionary products that included the iPod, iPhone, iPad, MacBook, iMac, and many more. Jobs' passion for perfection and drive for innovation were the key ingredients behind Apple's most successful devices. Even today, Jobs' DNA, including his taste, thinking, dedication to hard work, and lust for innovation, continue to shape Apple's culture.
Apple CEO Tim Cook often pays tribute to Jobs, saying that his legacy is the foundation of Apple. Jobs' influence can be seen in every Apple product on the market today. The iPhone, iPad, and Mac lines continue to be incredibly popular with more than two billion active devices worldwide.
Related articles
Cook has built on Jobs' legacy with new products like the AirPods, Apple Watch, and even the AR/VR headset expected to launch later this year. However, Jobs' contributions to the technology industry go far beyond Apple. He has touched innumerable lives and inspired generations of entrepreneurs and innovators.
On what would have been his 68th birthday, we remember Steve Jobs for his visionary leadership, innovative spirit, and relentless pursuit of perfection. His legacy lives on, and we can't wait to see what the future holds for Apple and the tech industry as a whole.