Apple's System Software 1.0 and 1.1 was game-changer when it was first released in 1986. Developed alongside Apple's Macintosh computers, the operating system was designed to improve the user experience and fix bugs that had been causing data loss and system crashes.
On February 10, 1986, Apple released System Software 1.0, which featured a host of bug fixes and updates to the Calculator and Chooser apps. And just a couple of months later, on April 14, 1986, the company released a compiled version of "Guided Tour 512Ke" for the new Macintosh 512Ke, complete with an updated version of System 3.1.1.
Released
February 10, 1986 (1.0)
April 14, 1986 (1.0 for Macintosh 512Ke)
June 2, 1986 (1.1)
System Requirements
Motorola 68000 processor or later
128 KB of RAM
Distribution
400 KB floppy disk
Versions
System Software 1.0 – System 3.1 / System 3.1.1, Finder 5.2
System Software 1.1 – System 3.2, Finder 5.3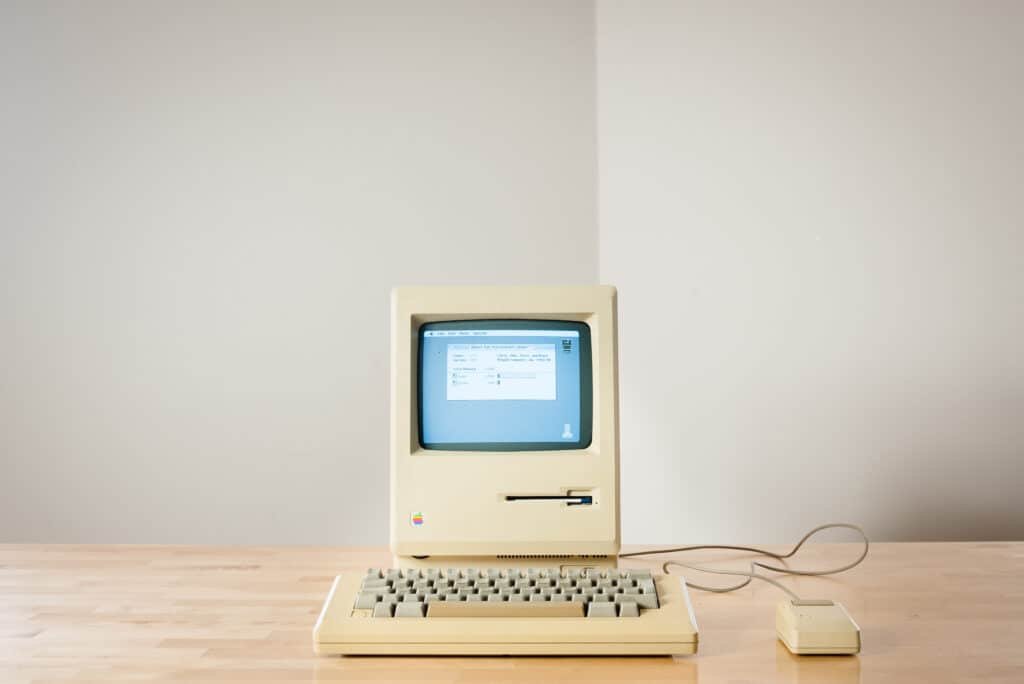 But the updates didn't stop there. On June 2, 1986, Apple released System Software 1.1, which featured even more improvements and bug fixes. This version of Macintosh System Software was eventually replaced by System Software 2.0.
It's hard to believe that System Software 1.0 and 1.1 is now 37 years old. But even though it's been around for decades, the operating system continues to be remembered as a groundbreaking release that set the standard for future Apple software.
Further Reading and References
Would you like to know more about Apple products? Stay up-to-date with the latest Apple News. Check our blog for the latest releases, rumors, and updates in the world of Apple.
Disclaimer: The data presented in this article is under continuous development and has been manually collected from various sources based on their availability. The author of this article may revise this dataset as additional research is conducted and reviewed. Please note that the information is provided "as is" and "as available" without express or implied warranties. The author cannot be held responsible for any omissions, inaccuracies, or errors in the published information. Any warranties relating to this information are hereby disclaimed.
Last updated: April 8, 2023