Apple's highly anticipated mixed reality headset, Vision Pro, has garnered significant attention since its official announcement. As we delve deeper into the details, fresh information has emerged regarding availability, the functionality of corrective lenses, and more. These new tidbits provide a glimpse into the future of Apple's immersive technology.
Scheduled for an early release next year, Vision Pro will hit the market with a starting price of $3,499. Apple has revealed that the headset will be exclusively available for purchase through its official website and Apple Stores in the United States. As for international customers, including those in the UK, the wait for Vision Pro may extend until later in the year.
On paper, Vision Pro stipulates an age requirement of 13 and older. While enforcing this restriction poses challenges, Apple intends to employ Apple ID compatibility as one method to regulate age-appropriate usage. This approach will likely enable Apple to maintain control over the target audience for its mixed reality headset.
One aspect that may frustrate some users, but ultimately leads to an enhanced experience, is the requirement for magnetically attached corrective lenses from Zeiss for individuals who wear glasses. Notably, this includes Apple's own CEO, Tim Cook. Unlike other headsets that use physical spacers to accommodate glasses, Vision Pro relies on its advanced eye tracking capabilities to power its visionOS. Consequently, the reflective properties of traditional eyeglasses might disrupt the seamless experience provided by the headset.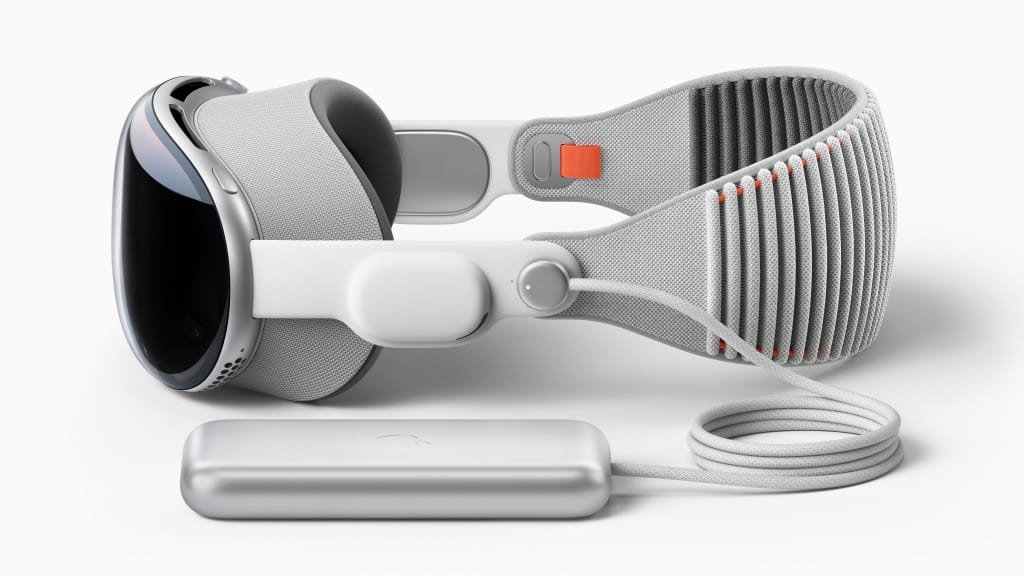 Apple clarifies that the necessary vision correction accessories will be sold separately, thereby accounting for the starting price of $3,499. However, it is worth noting that not all prescriptions will be supported. This raises intriguing questions about the compatibility of various lenses with Vision Pro and leaves room for further exploration.
As Apple continues to unveil more information about Vision Pro, the technology community eagerly anticipates discovering the implications of the limited prescription support. These latest revelations offer a glimpse into the intricacies of Apple's mixed reality venture, leaving enthusiasts with a sense of both excitement and curiosity.
Related articles
With the official announcement of Apple's Vision Pro mixed reality headset, the technology giant has generated considerable buzz in the industry. As we await its release next year, the revealed details surrounding availability, the necessity for corrective lenses, and age restrictions provide a tantalizing glimpse into what Apple's immersive technology has in store for us. The Vision Pro headset promises to be a groundbreaking device, reshaping our perception of reality and elevating our experiences to unprecedented levels.