When the Macintosh was first released in 1984, it came with a revolutionary new pointing device: the Macintosh Mouse. Designed, manufactured, and sold by Apple as part of the Apple Mouse series, this mouse was a significant departure from the traditional trackball or joystick devices that had been the norm up until that point.
The Macintosh Mouse was introduced on April 24, 1984, and featured a number of design elements that set it apart from other pointing devices of the time. The case was a slightly darker brown than the beige coloring of the Lisa mouse, which it was based on, and it had less formal lines, with a thick chamfer around its edges to match the Macintosh case.
Mechanically, the Macintosh Mouse was largely similar to the Lisa mouse, with the main difference being that it used a rubber-covered steel ball instead of a steel ball. This change made the mouse more comfortable to use and less prone to slipping. The Macintosh Mouse also featured updated DE-9 connectors, which were square in shape and featured standard thumbscrews.
Despite its revolutionary design and features, the Macintosh Mouse was only sold for a little over three years, being discontinued on October 1, 1987. Today, the Macintosh Mouse is 39 years old and is considered a classic piece of technology history. Although it may seem primitive by today's standards, it was a major step forward in the development of personal computing and has had a lasting impact on the way we interact with computers today.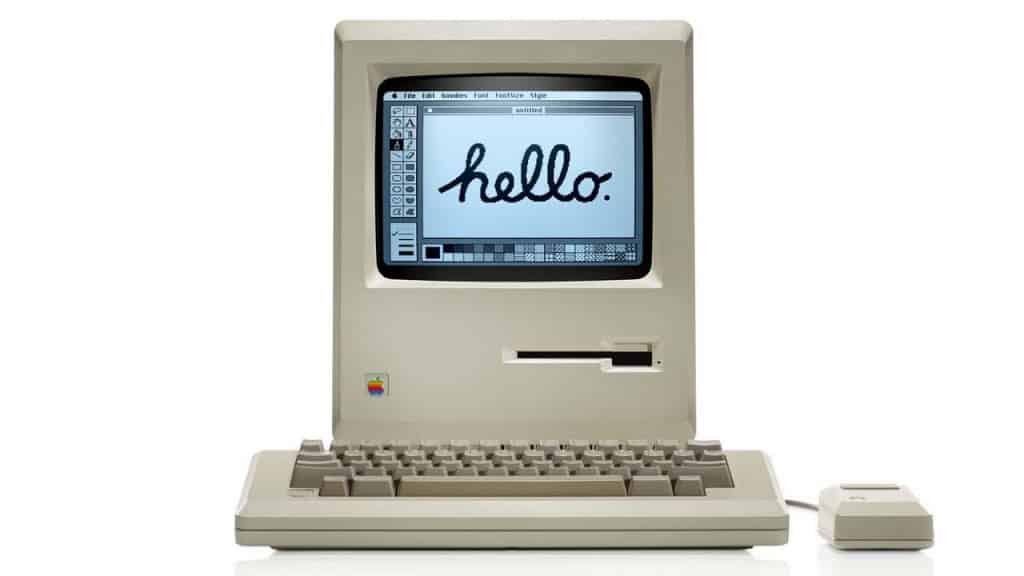 Macintosh Mouse Details
| | |
| --- | --- |
| Introduced | January 24, 1984 |
| Discontinued | October 1, 1987 |
| Model Number | M0100 |
| Original Price | Unknown |
| Colors | Beige |
| Weight | Unknown |
| Dimensions | Unknown |
System Requirements
Mouse Specs
| | |
| --- | --- |
| Tracking | Mechanical |
| Buttons | 1 |
Connections
Further Reading and References
Would you like to know more about Apple products? Stay up-to-date with the latest Apple News. Check our blog for the latest releases, rumors, and updates in the world of Apple.
Disclaimer: The data presented in this article is under continuous development and has been manually collected from various sources based on their availability. The author of this article may revise this dataset as additional research is conducted and reviewed. Please note that the information is provided "as is" and "as available" without express or implied warranties. The author cannot be held responsible for any omissions, inaccuracies, or errors in the published information. Any warranties relating to this information are hereby disclaimed.
Last updated: March 7, 2023