In 1983, Apple introduced the Apple Modem 1200 as part of their Apple Modem series. This compact device was designed to make communication with other computers as simple as possible, using just a telephone line. The Modem 1200 was released on December 1, 1983, and had a starting price of $495.
The Modem 1200 was designed to be user-friendly, with minimal controls and the ability to be positioned under a telephone to save desk space. However, what made it truly unique was its intelligence. The built-in microprocessor allowed the modem to handle all of the communications between the computer and the computer being called, with minimal effort from the user.
Dialing telephone numbers was made easy with the Modem 1200. Simply type the number on the Apple computer keyboard and the modem did the rest. Additionally, the modem could automatically answer the telephone and receive messages with the appropriate communications software.
It's worth noting that the Apple Modem 1200 was identical to the Modem 300, with the main difference being the transmission speed. The Modem 300 had a speed of 300 baud, while the Modem 1200 had a speed of 1200 baud.
Today, the Apple Modem 1200 is 40 years old and while it may be considered outdated by today's standards, it was a revolutionary device in its time and paved the way for future advancements in modem technology.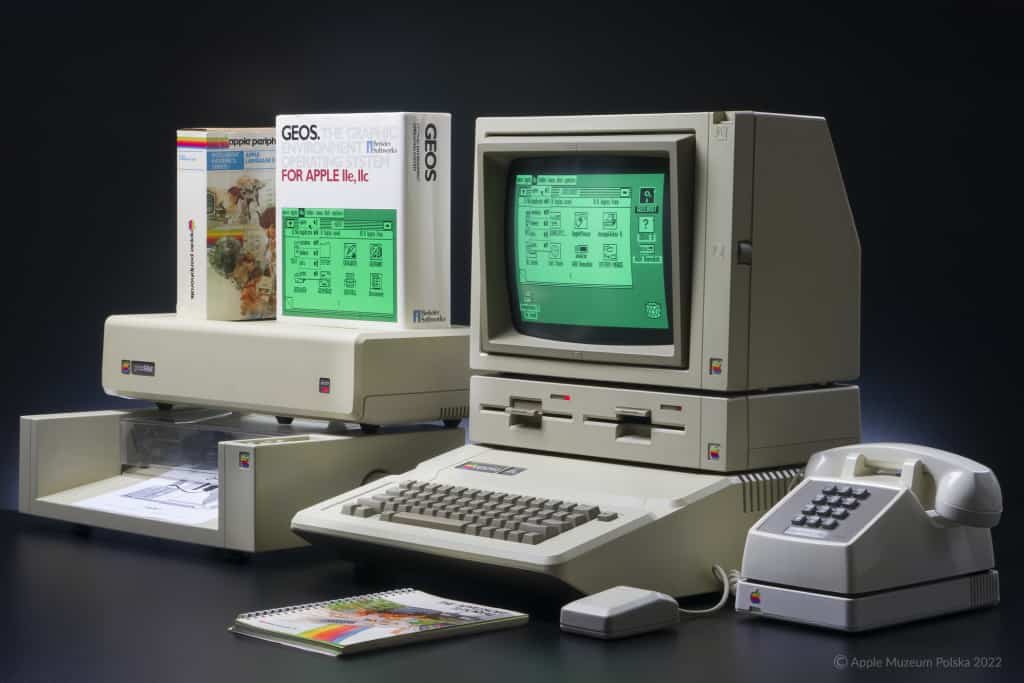 Apple Modem 1200 Details
Introduced
December 1, 1983
Discontinued
Unknown
Model Number
A9M0301
Original Price
$495
Colors
White
Beige
Weight
Unknown
Dimensions
Unknown
System Requirements
Connections
Connection
1 – DB-9
Ports
2 – Modular Telephone Jacks
1 – Power
Further Reading and References
Would you like to know more about Apple products? Stay up-to-date with the latest Apple News. Check our blog for the latest releases, rumors, and updates in the world of Apple.
Disclaimer: The data presented in this article is under continuous development and has been manually collected from various sources based on their availability. The author of this article may revise this dataset as additional research is conducted and reviewed. Please note that the information is provided "as is" and "as available" without express or implied warranties. The author cannot be held responsible for any omissions, inaccuracies, or errors in the published information. Any warranties relating to this information are hereby disclaimed.
Last updated: March 7, 2023